Every year, from April to November, I go to Santorini with my wife so I open bookings to do portrait photography while I'm there.
I personally love reportage photography so my pictures results as lifestyle, candid and casual photos. At first I can spend a few minutes to coach you and direct a few poses, especially if you're not familiar with professional photography, so that we break the ice and make the whole session more easy-going 📸😉
Read customer testimonials on facebook or a blogpost about a photoshoot with me.
If you have any questions, you can contact me or see the frequently asked questions.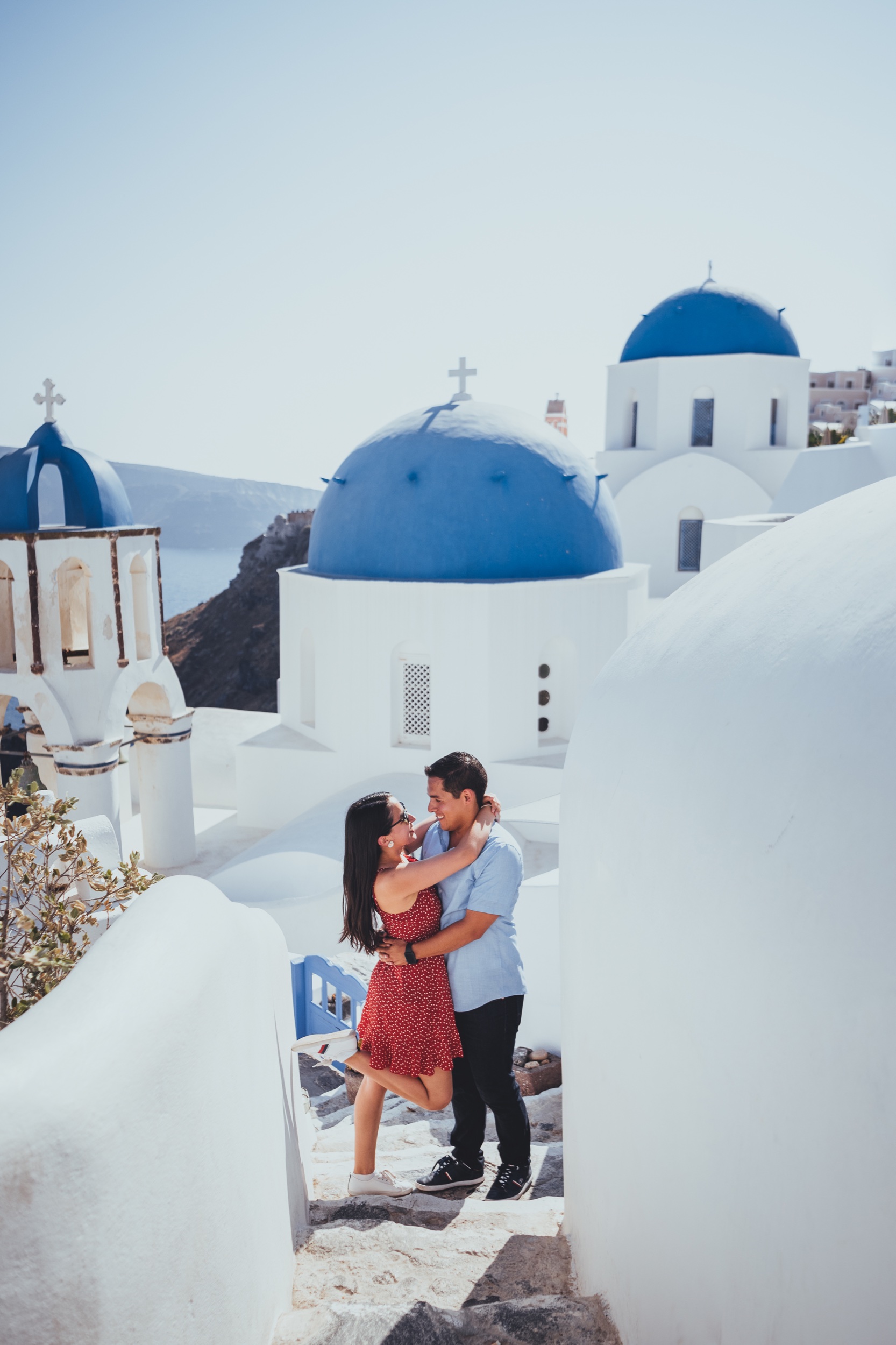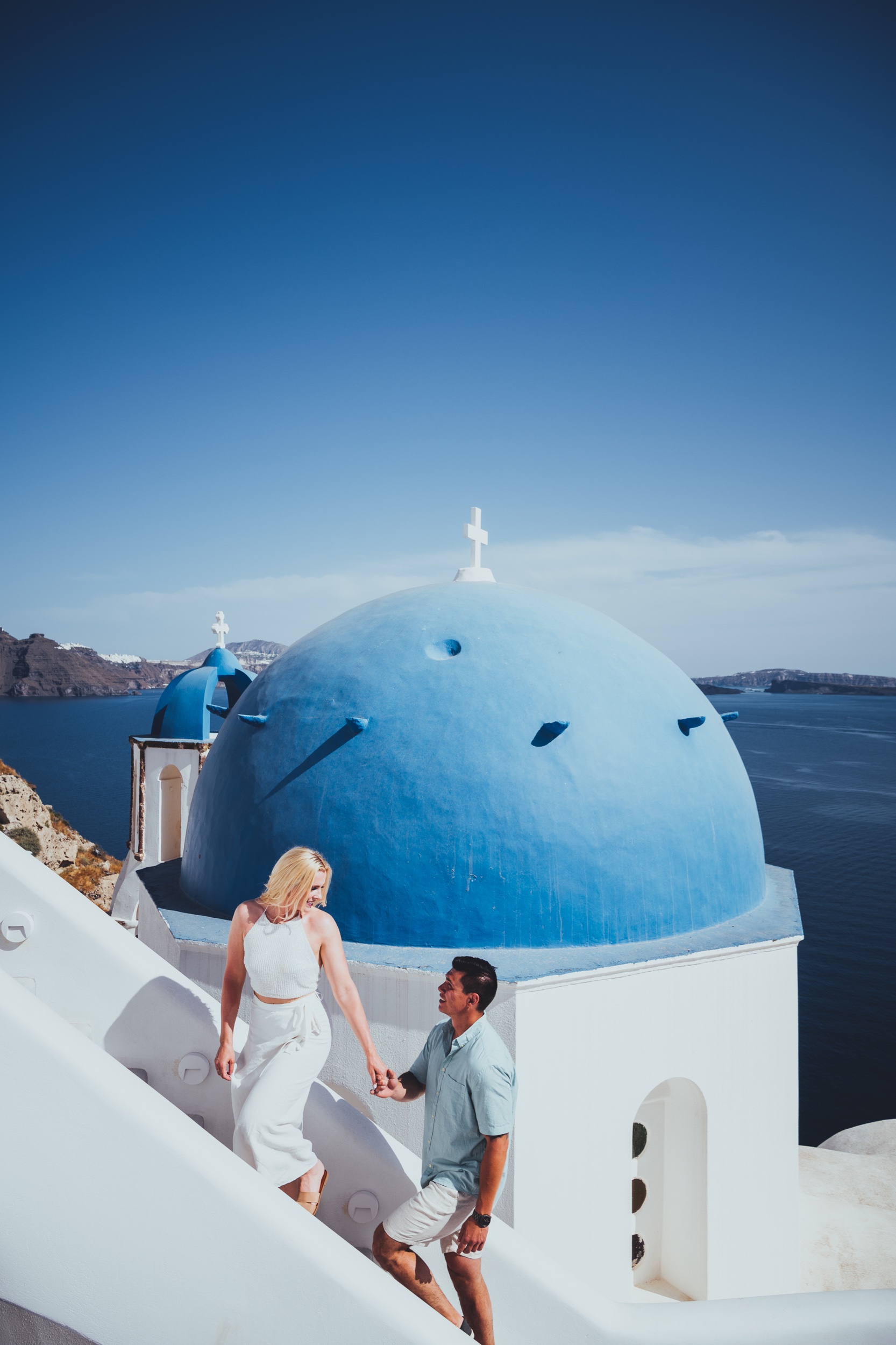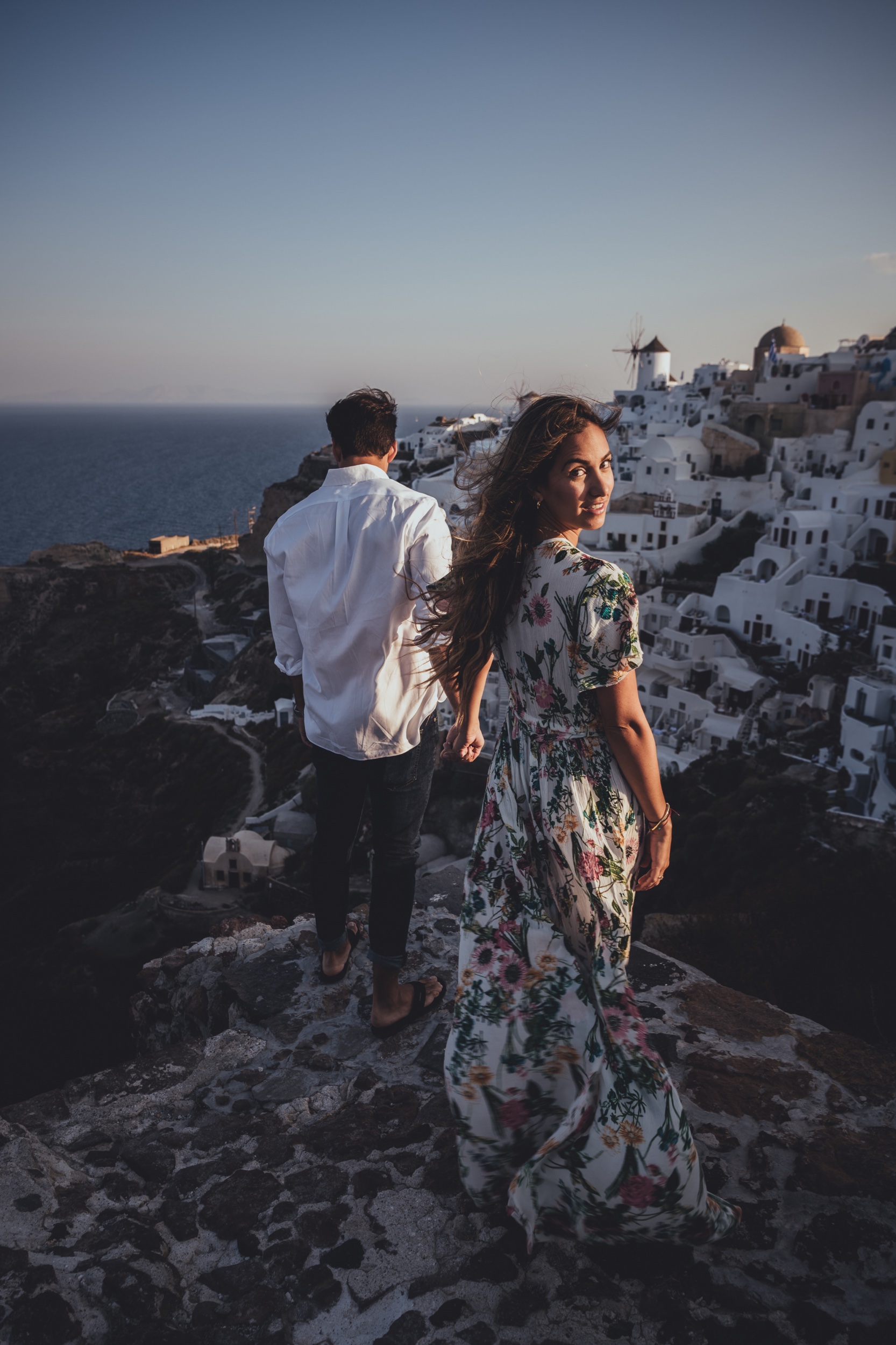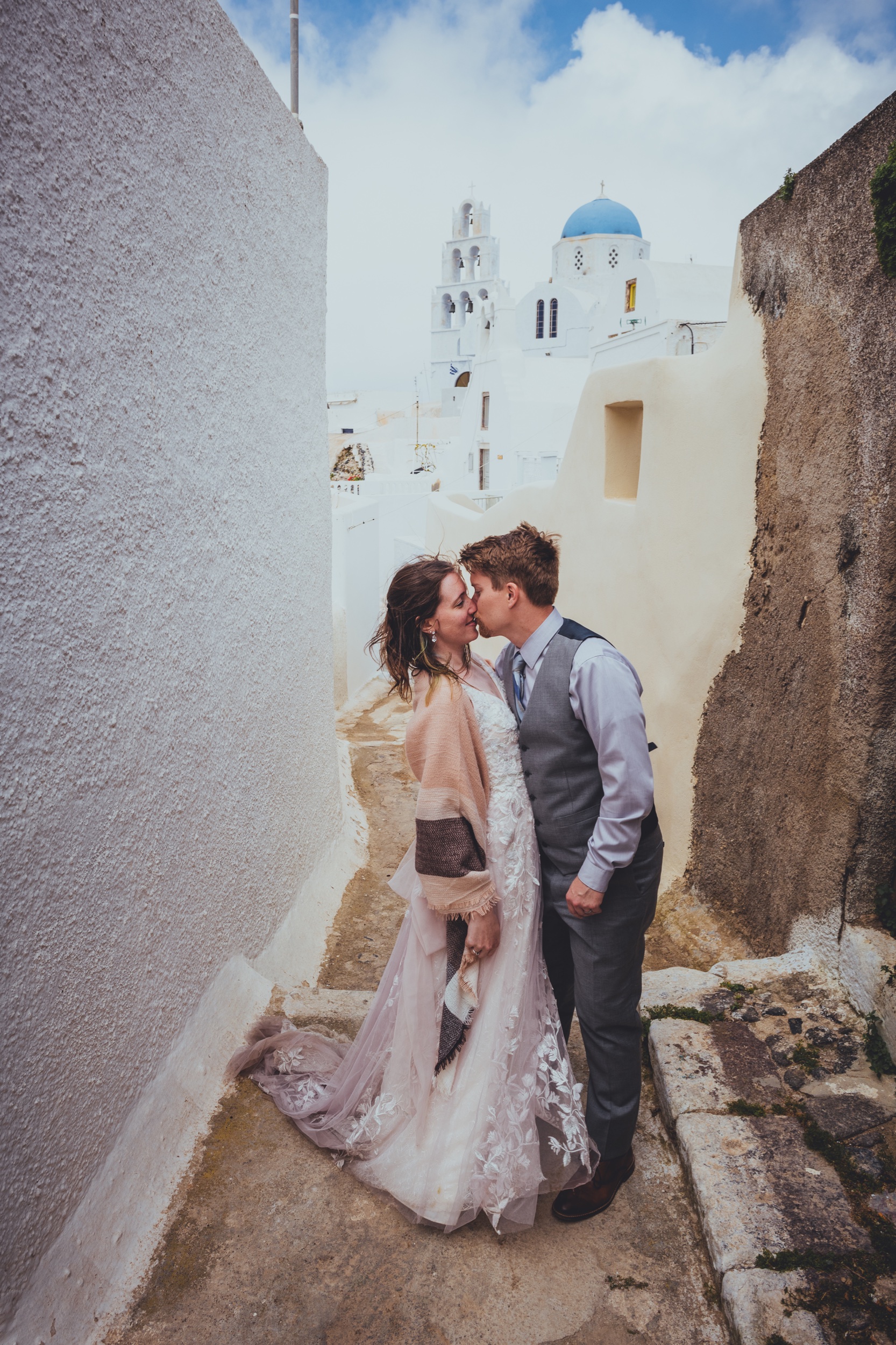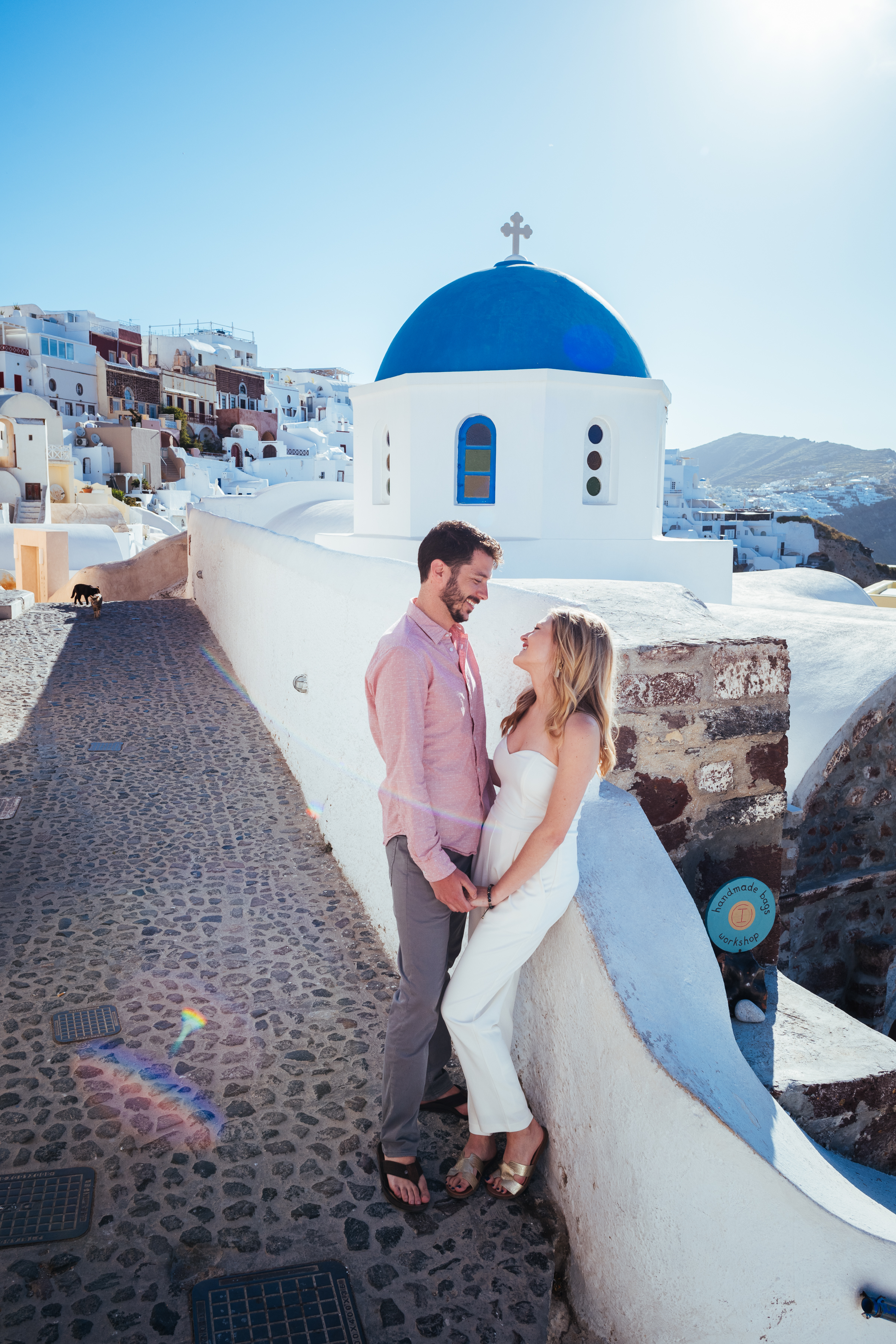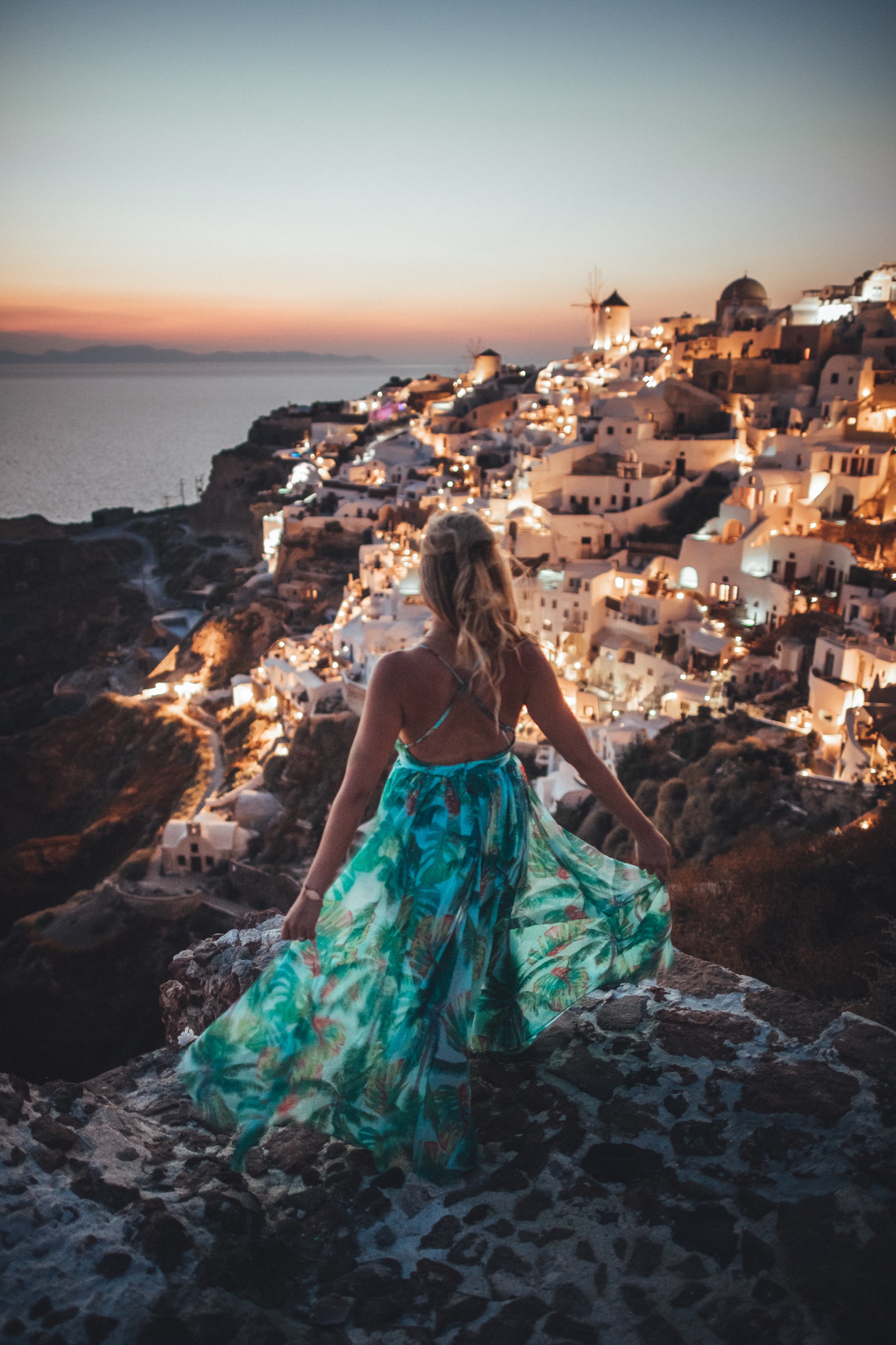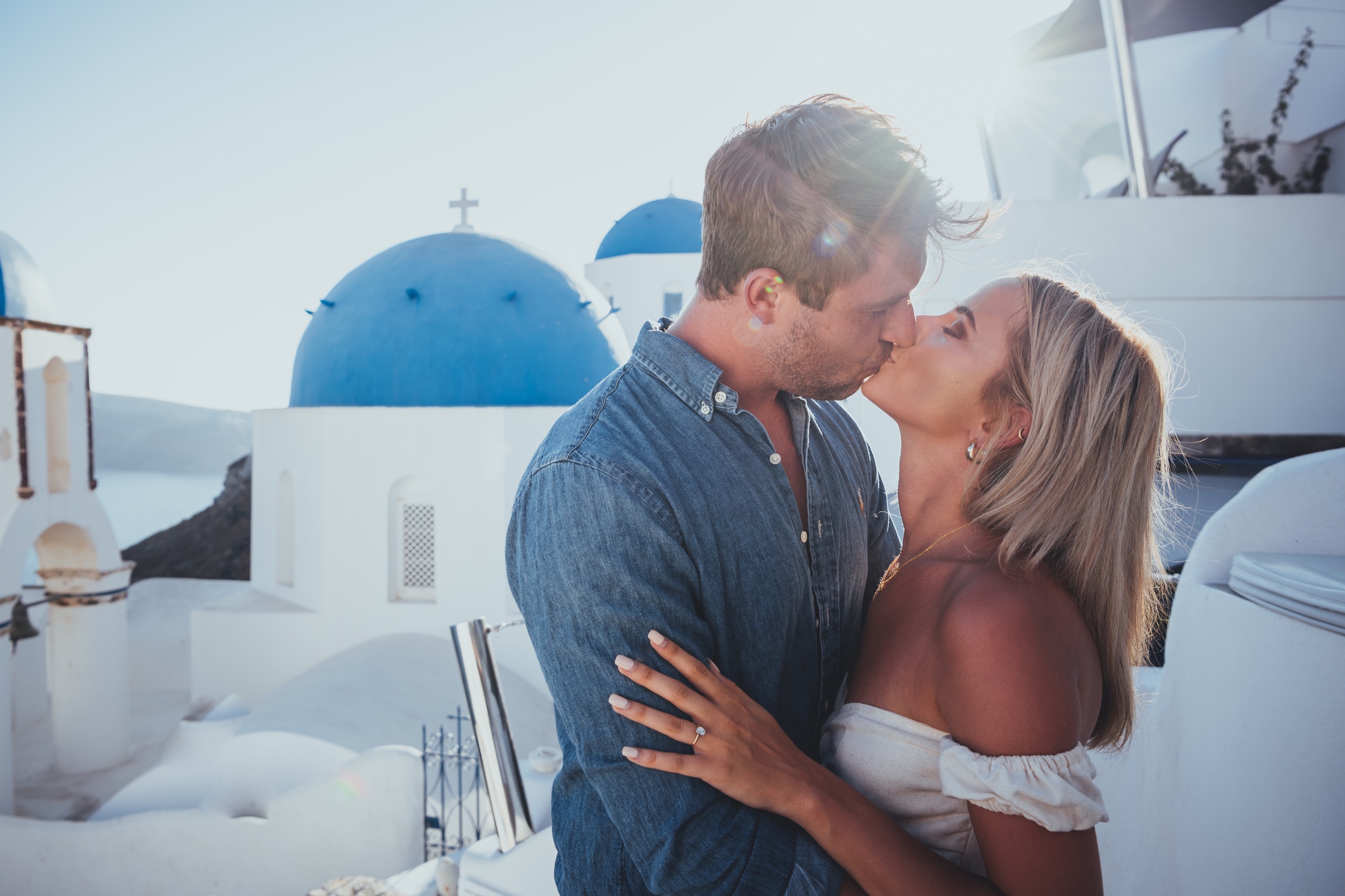 80€
Okay, so you want to have pictures of that very unique spot? I get that request sometimes, so why not! We set a meeting point, we take pictures, you leave happy and with great pictures — Easy.
This is applicable in Oia only.
180€
Wandering around the area of your choice, we will make memorable photographs in a short yet fast paced photoshoot. Quite short, but good if you have very young kids with you.
5 - 7 locations, 1 village.
280€
Just like the photoshoot package, expect that we will be going more in depth to get the most of the photoshoot, no rush here, just great photos.
10 - 13 locations, 1 village
380€
Don't leave frustrated and allow yourself a little extra time to get these extra perfect shot, that's the best value package!
15 - 17 locations, 1 village
480€
A reportage-like shooting of your stay in Santorini, we can do both a great photoshoot and explore some nicest places on the Island.
20 locations - 2 villages
680€
This package is perfect for a relaxed tour and candid poses, having all the time we need to get perfect pictures.🍹😉
30 locations - ? villages
Check my availability or book online ⬇️